Man United Confirm Cristiano Ronaldo's Return To Old Trafford
27th August 2021 - by Louis Kalinga
In his first spell for Manchester United, he scored 118 goals in 292 games and was part of their historic 2008 UEFA Champions League triumph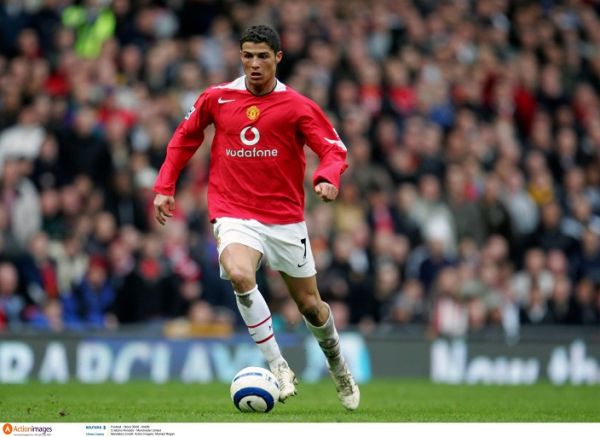 SUMMARY
Barely a day after Cristiano Ronaldo stated wants to leave Juventus, it is confirmed that he will rejoin Manchester United on a two-year deal

Barely a day after Cristiano Ronaldo stated wants to leave Juventus, it is confirmed that he will rejoin Manchester United on a two-year deal.
The 36-year old sensation was heavily linked with a move to Pep Guardiola's Manchester City but the tables turned at the 11th hour.
Ronaldo leaves Juventus after three years, where he scored 81 goals in 98 appearances for the Turin giants.
Cristiano, a five-time Ballon d'Or winner, has so far won over 30 major trophies during his career, including five UEFA Champions League titles, four FIFA Club World Cups, seven league titles in England, Spain and Italy, and the European Championship for his native Portugal.
In his first spell for Manchester United, he scored 118 goals in 292 games and was part of their historic 2008 UEFA Champions League triumph.
-Story developing