Antonio Conte Appointed New Tottenham Hotspur Head Coach
2nd November 2021 - by Louis Kalinga
Former Chelsea boss Conte has signed an 18-month deal at the Tottenham Hotspur Stadium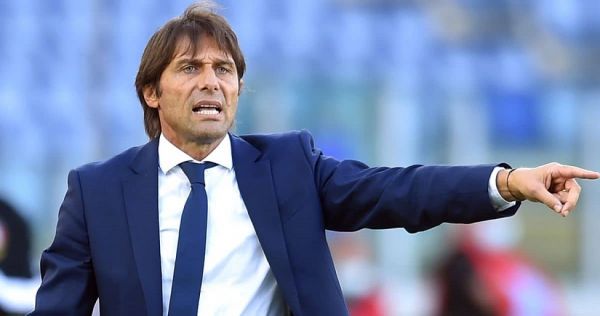 SUMMARY
Tottenham Hotspur have confirmed the appointment of Antonio Conte as the clubs new head coach following the sacking of Nuno Espirito Santo
The 52-year guided the Blues to the 2016-17 Premier League title and the FA Cup the following season, has taken up his first managerial post since leaving Inter Milan, with whom he won last season's Serie A title

Tottenham Hotspur have confirmed the appointment of Antonio Conte as the clubs new head coach following the sacking of Nuno Espirito Santo.
Former Chelsea boss Conte has signed an 18-month deal at the Tottenham Hotspur Stadium.
The 52-year guided the Blues to the 2016-17 Premier League title and the FA Cup the following season, has taken up his first managerial post since leaving Inter Milan, with whom he won last season's Serie A title.
"I am extremely happy to return to coaching, and to do so at a Premier League club that has the ambition to be a protagonist again.
"Tottenham Hotspur has state-of-the-art facilities and one of the best stadiums in the world.

"I can't wait to start working to convey to the team and the fans the passion, mentality and determination that have always distinguished me, as a player and as a coach," Conte said on the Tottenham website.

Nuno was fired by the club on Monday after Spurs suffered their fifth defeat of the season in a 3-0 thrashing by Manchester United.
-Story developing