Hassenhuttl Believes Next Four Games Are Very Crucial For Southampton
18th January 2019 - by Louis Kalinga
Saints climbed out of the relegation zone with last weekend's 2-1 win at Leicester City, a game in which they dug deep to hold on with ten men for more than half the match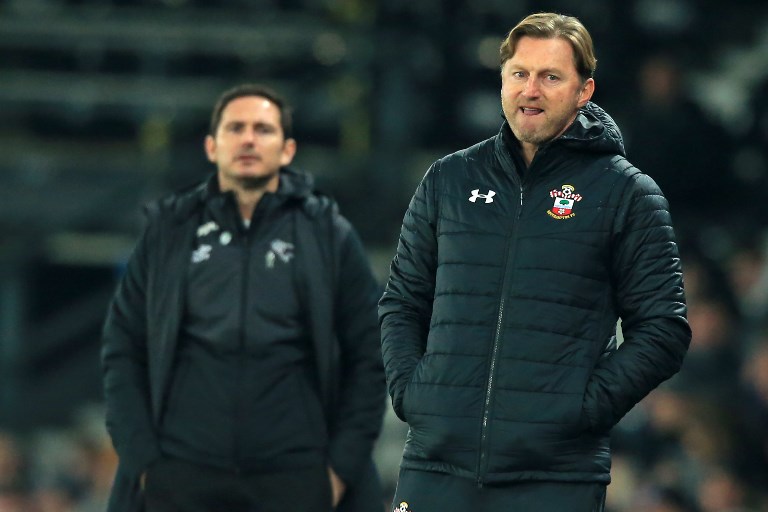 SUMMARY
Ralph Hasenhüttl believes the next four games could be key in defining which way Southampton's season and the development of the team will trend
After the game against Everton FC at St. Mary's, Southampton will face Crystal Palace away from home before hosting Burnley followed by hosting Cardiff City FC

SOUTHAMPTON, United Kingdom- Ralph Hasenhüttl believes the next four games could be key in defining which way Southampton's season and the development of the team will trend.
Saints climbed out of the relegation zone with last weekend's 2-1 win at Leicester City, a game in which they dug deep to hold on with ten men for more than half the match.
That sends them into Saturday's home game with Everton in a far healthier position than would otherwise have been the case, with fixtures against Crystal Palace, Burnley and Cardiff to follow immediately after Saturday's contest.

"Every win is very important at the moment," said Hasenhüttl. "We showed against Leicester how much we wanted to fight for the three points, because we knew exactly that it could help us to leave the relegation zone.
Important games
"The next weeks are very important and the good thing is, after this Everton game, we have more time to prepare for Crystal Palace and the other games, so that's important for us.

"The next opponents after Saturday, Crystal Palace, Burnley and Cardiff, are teams that are in our zone. This game on Saturday and then the next ones maybe show us in what direction our development is going – is it going in the upper regions or do we stay there where we are?"
After the game against Everton FC at St. Mary's, Southampton will face Crystal Palace away from home before hosting Burnley followed by hosting Cardiff City FC.